News / Blog
---
12 February 2021
To celebrate Chinese New Year the children have been participating in a variety of different activities today.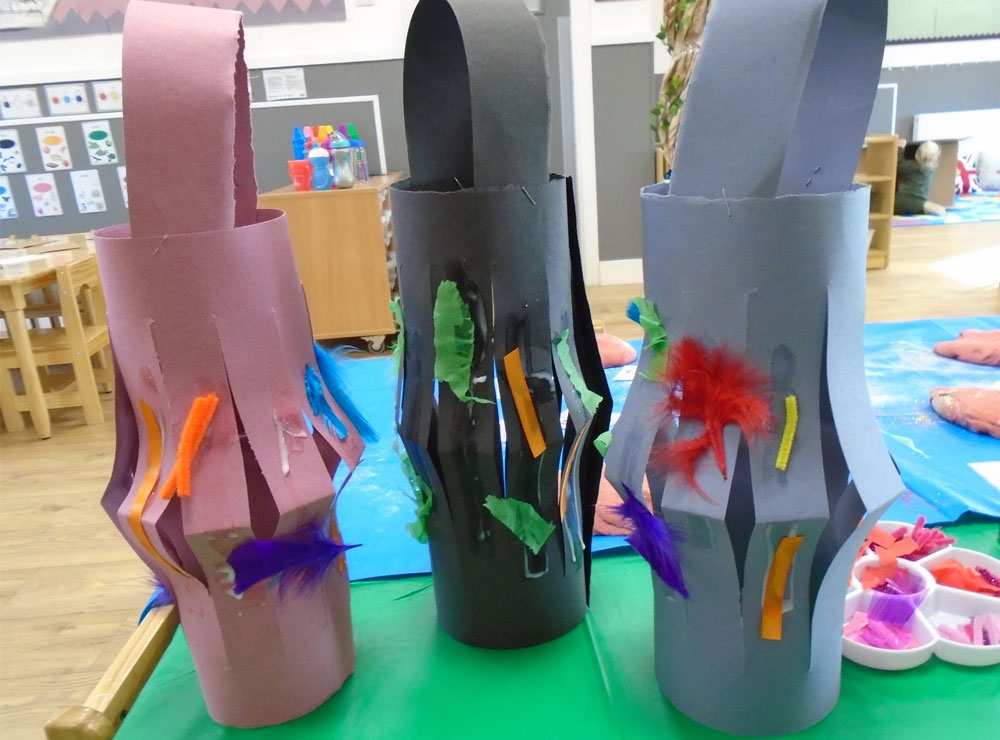 ---
18 January 2021
Today we have been using our creative skills and making Winnie the Pooh masks! We used yellow paint and pom poms to make Pooh Bear's face.
22 December 2020
Well what a year 2020 has been. It's brought challenges none of us have had to face before but we are so proud of how we have all pulled together as a team, as an industry and as a country to somehow make it to Christmas, whatever that may look like this year. We hope that you all have a very happy Christmas Day and we are all looking forward to a happier and healthier 2021.
Remember, don't look back, you're not going that way...
24 September 2019
We are very proud to announce that Leanne, our wonderful manager at Evolution Childcare @ The Stables has been shortlisted for the National Nursery Recognition Awards, for the category of Personality Of The Year!
These prestigous National Awards give recognition to the best nurseries and nursery staff across the UK. The finalists were decided by an independent panel of judges, but the winners are decided by YOU!